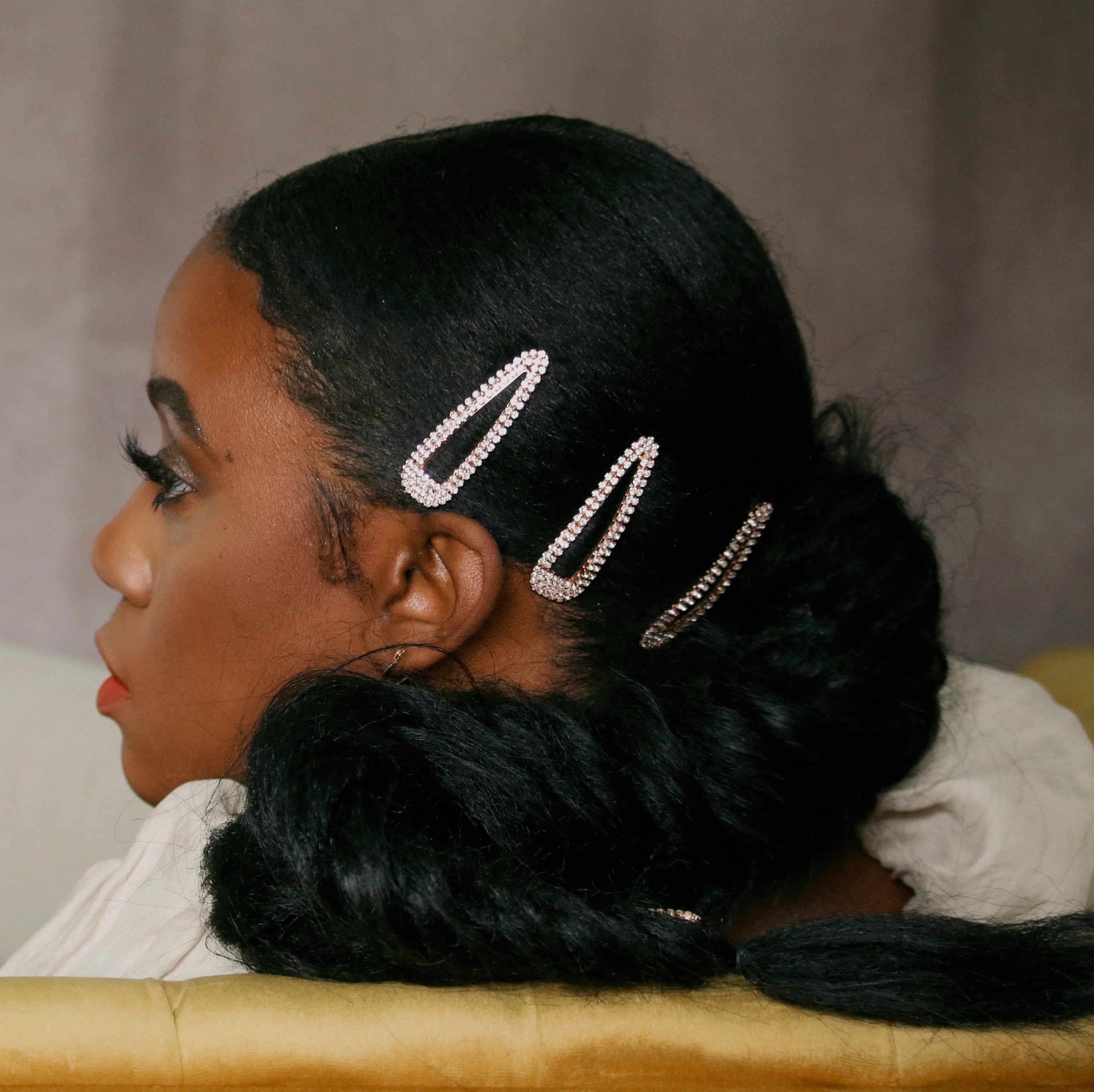 We recently launched another Rose Gold rhinestone hair clip that is slightly smaller than our original version and both styles will be dropping on mochamane.com on July 28th, 2020.
---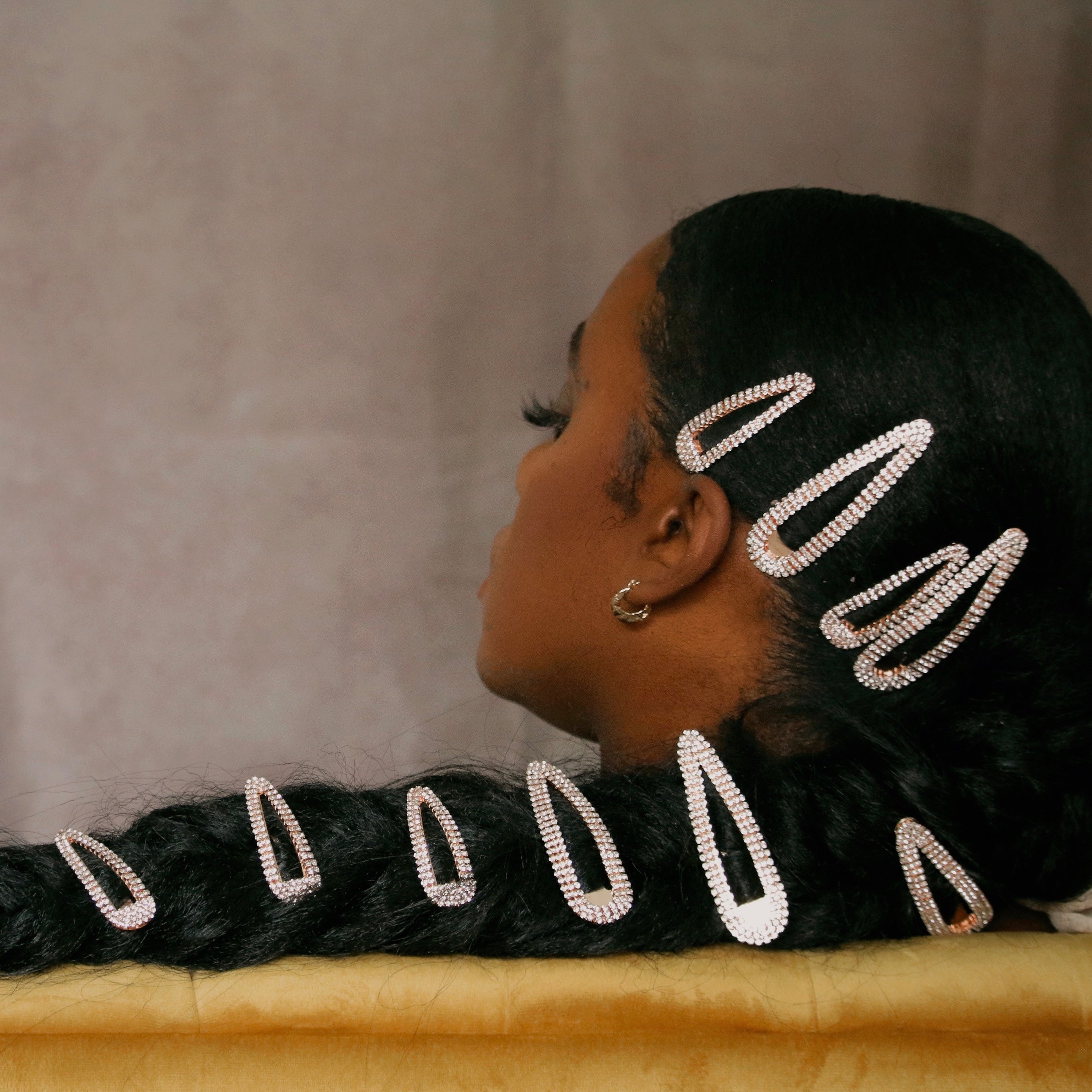 Our fan favorites Rose Gold snapback rhinestone hair clip will be restocking on mochamane.com Tuesday, July 28th despite the delays due to the Covid-19 pandemic.
---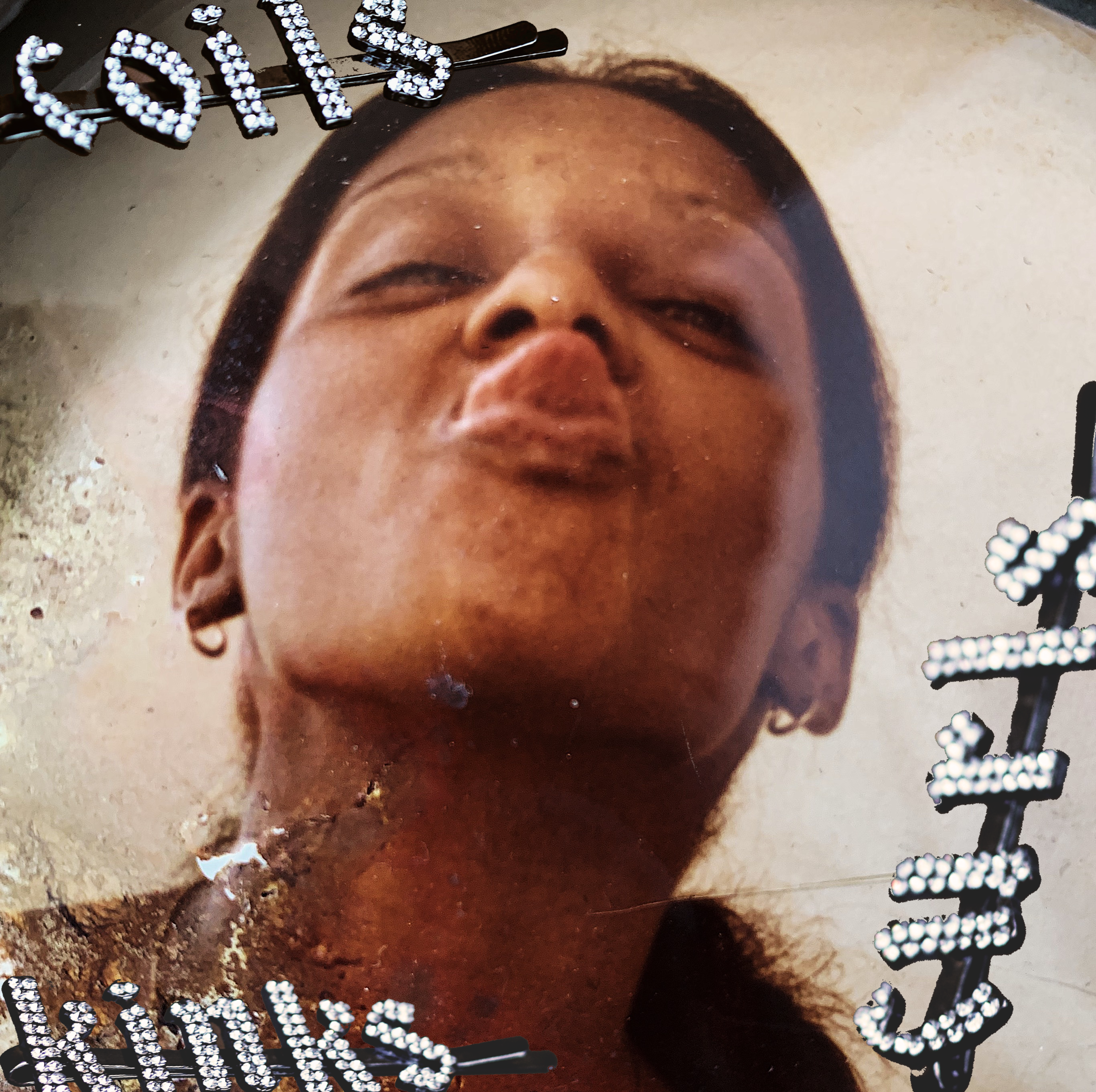 Now the day has come.....Mocha Mane is born. December 21st  2019 is the 
day
 we launch and it's also my mother's birthday. She would be 60 years young today and although she is no longer with us, Mocha Mane is completely dedicated to her. She's the woman that continued to motivate me to create and stay true to myself.